Upholstery cleaning
It is recommended that you clean your upholstery often. By keeping your upholstery clean, you protect the value and the integrity of the fibres in the fabric and, in turn, extend the life of your upholstered furniture. CLEANTEQ can restore, protect and preserve the life, cleanliness and beauty of your upholstery and fine fabrics.
Our technicians use specially designed products, equipment and methods every step of the way, from initial vacuuming and spot treatment to cleaning, rinsing and water extraction to washing and polishing frames. CLEANTEQ return your upholstery to the vibrantly clean condition it was when you first bought it. However cleaning agents and method of cleaning vary based on type of fabric.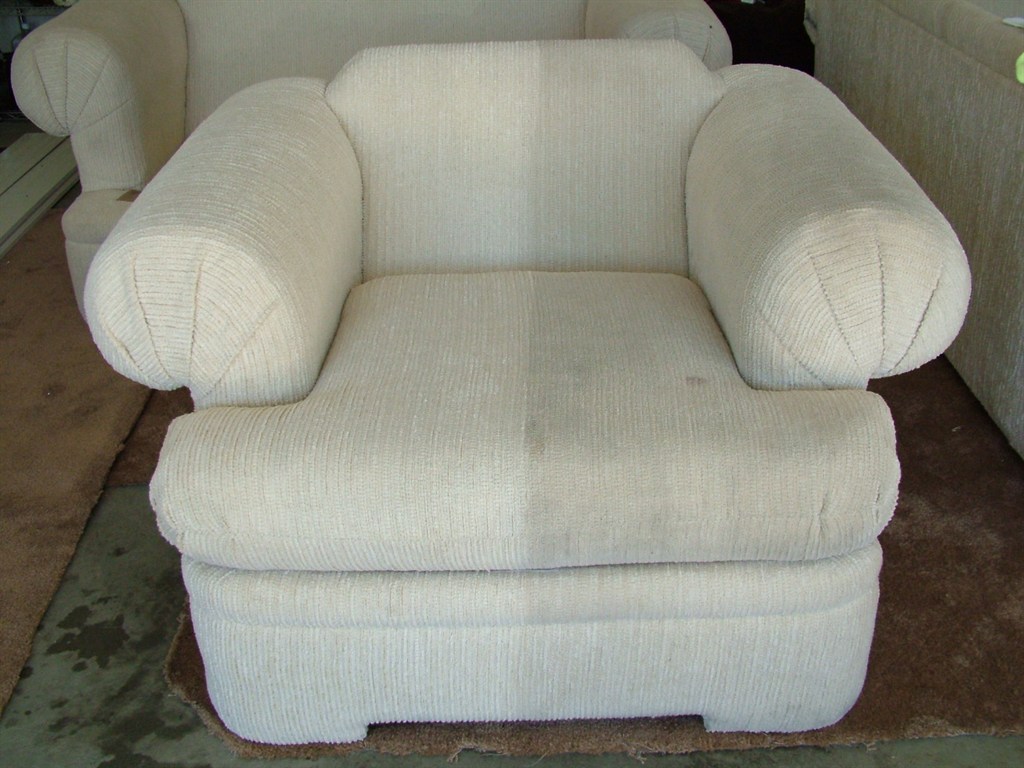 How to protect the life of your upholstery and keep it looking new:
First, Vacuum your upholstered furnishings at least once every two weeks. Most people never vacuum their furniture. Vacuuming will remove the abrasive soil that builds up on the surface.
Next, Rotate your cushions. Most couch cushions are reversible, but people seldom take advantage of this. Every two weeks, when you vacuum your furniture, flip the cushions over. This will spread out the wear and make your furniture last much longer.
Next, if you have animals, use rubber dish glove. Simply put it on and rub your hand over the fabric. You will see that the hair bunches up into clump, making it easy to pick up or vacuum up.
Next, close your blinds during the day when you are not home. This will keep out the damaging sun rays. Intense sunlight can cause your furniture to become paler. Closing the blinds will protect the bright colour of your furnishings.